Welcome to Keystone Villa at Fleetwood
When you arrive at Keystone Villa at Fleetwood, you're welcomed into a community with friendly faces, a close-knit family feel, multiple living options, and outstanding services and amenities. This isn't just any senior living community in Blandon, Pennsylvania. See what makes our community unique. Savor delicious meals, make new friends, and live a maintenance-free lifestyle with endless services and expertise assistance through our Fox Therapy Program. Choose to live in one of our Independent Living apartments or find support for your loved ones in our Personal Care neighborhood. This is Keystone Villa at Fleetwood – it's a difference you can feel.
Be Nurtured Every Day
Keystone Villa at Fleetwood has always had the reputation as the "place to be" in Blandon for seniors looking for an easier lifestyle or some assistance with activities of daily living. No matter your personality or your interests, our inviting community creates an environment perfect for seniors who crave a comfortable, supportive lifestyle. Meet new neighbors over a hearty meal in our dining room or spend time at an activity or visiting with family and friends on the front porch or in one of our many common areas.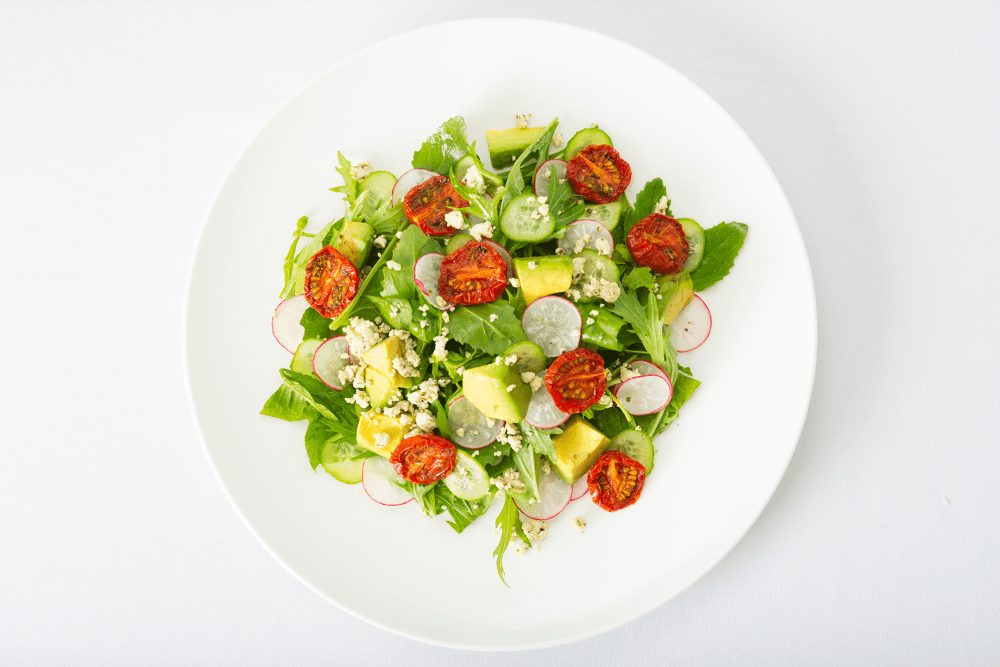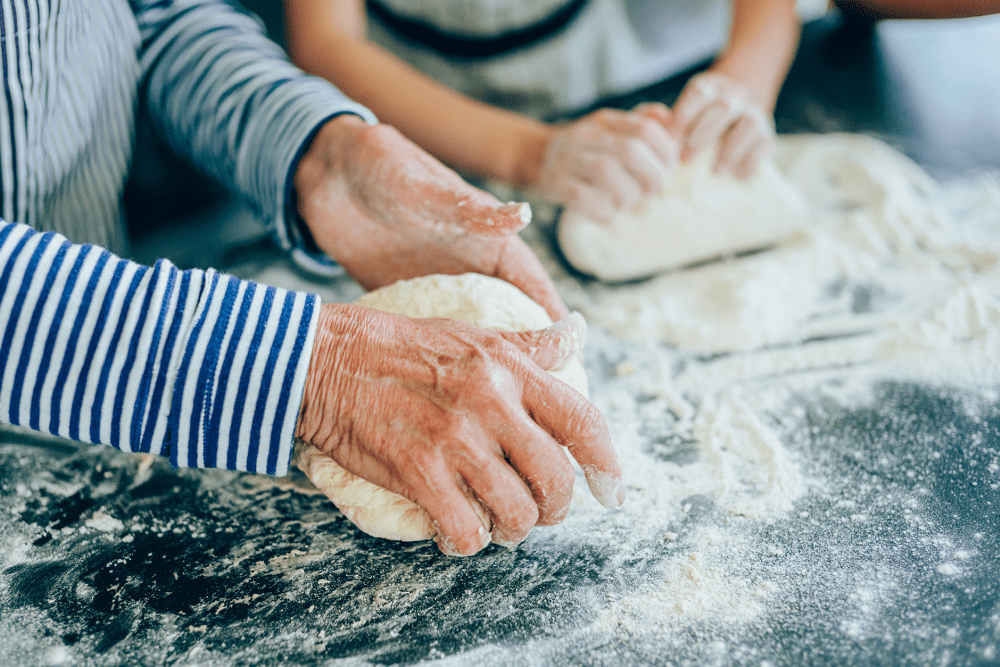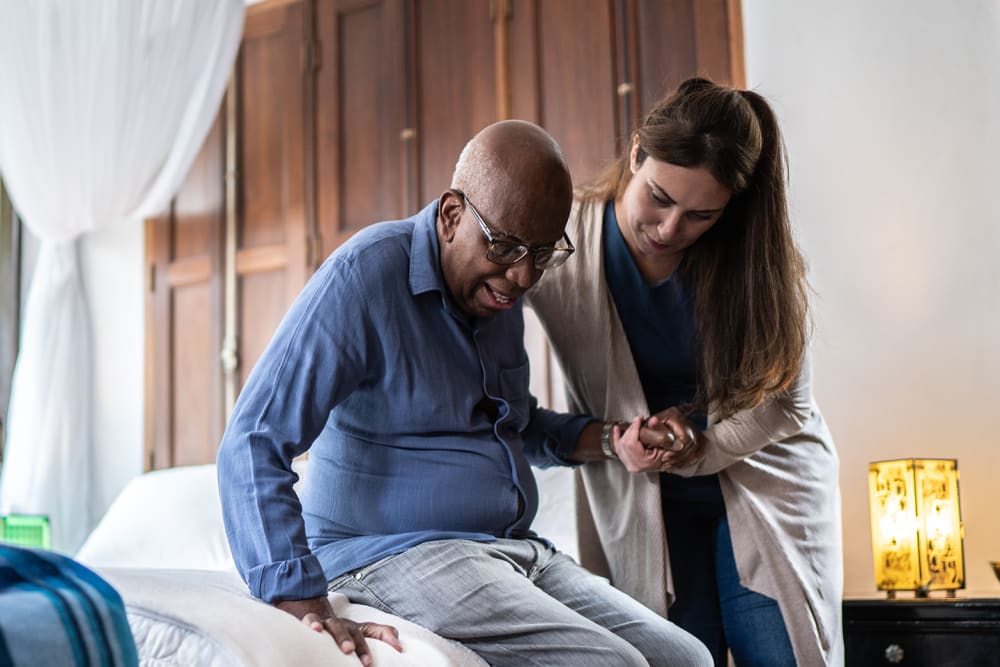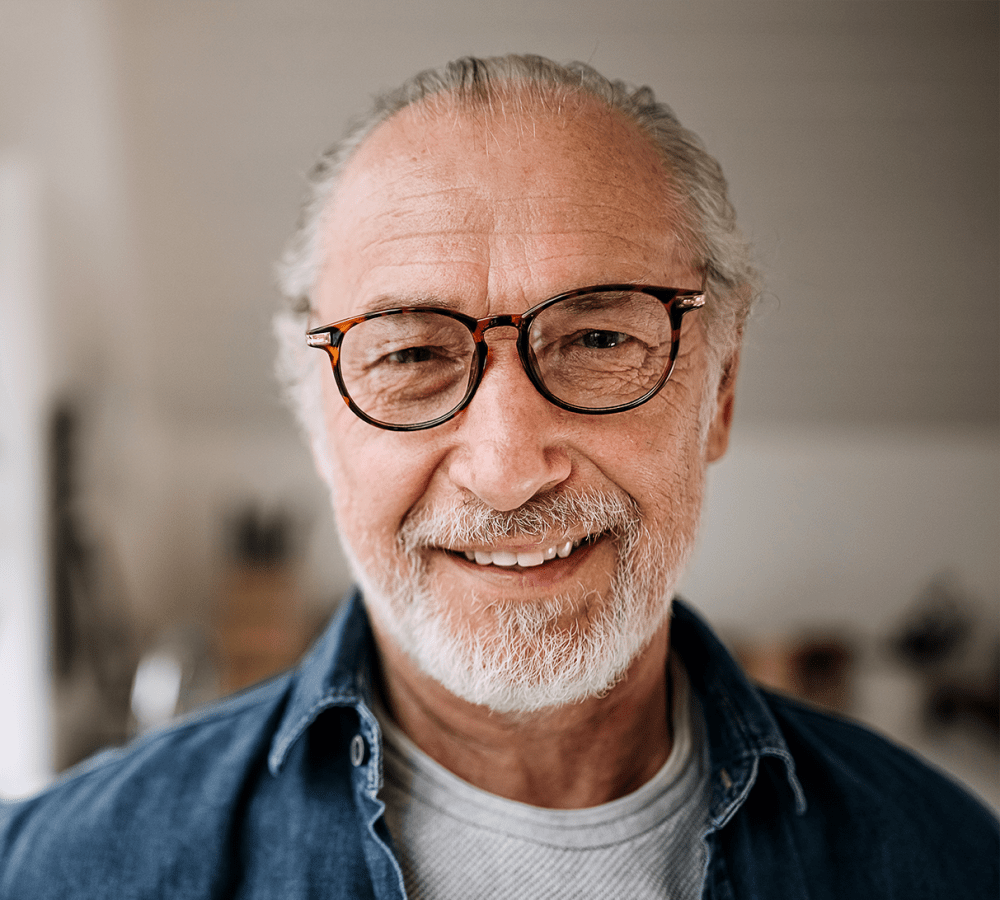 Outstanding Services & Amenities
Nowhere else in the area can you find state-of-the-art therapy services, deliciously prepared meals, and daily activities all wrapped in a warm and welcoming community. This is a place that nurtures your body, mind, and spirit. Work on your strength and stability in our Fox Therapy Programs. Refuel your body and share memories with friends over a delicious meal. If you want to relax, spend time in the sunshine on the front porch or read a book in our resident library. It's all here at Keystone Villa at Fleetwood.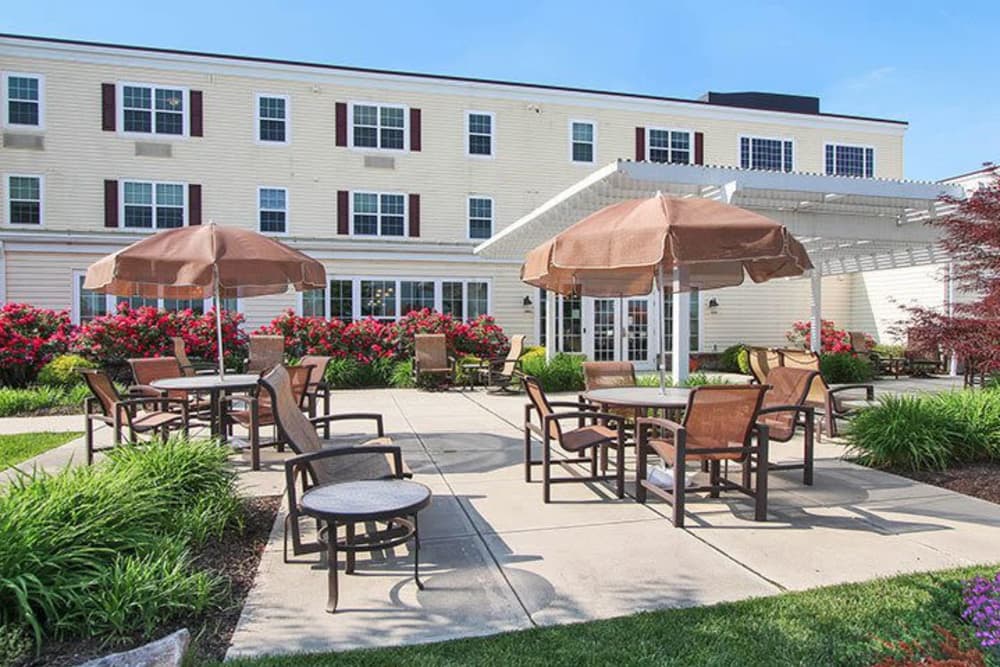 /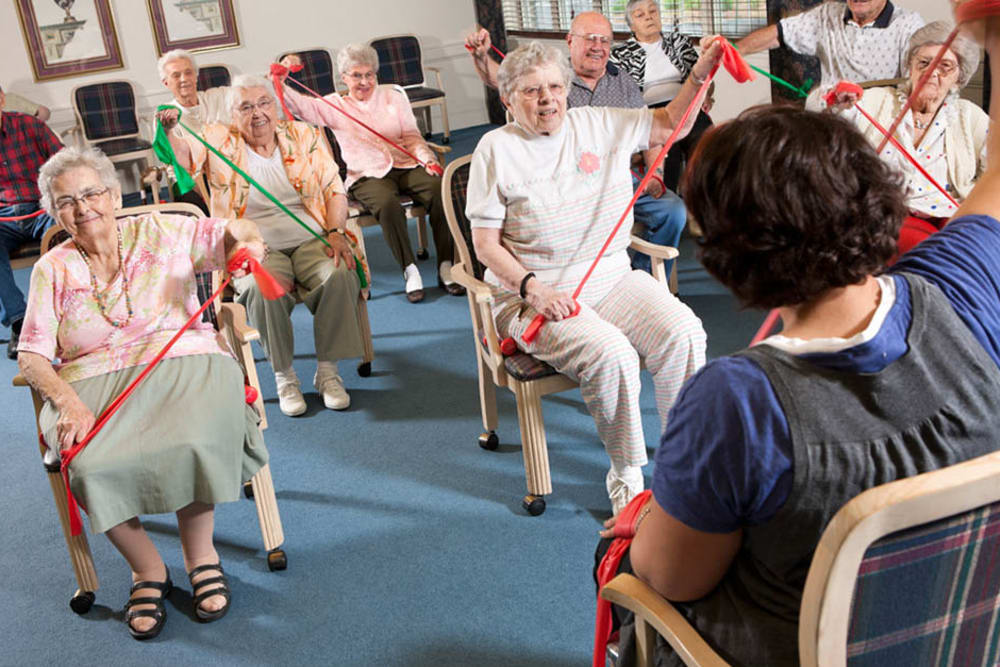 /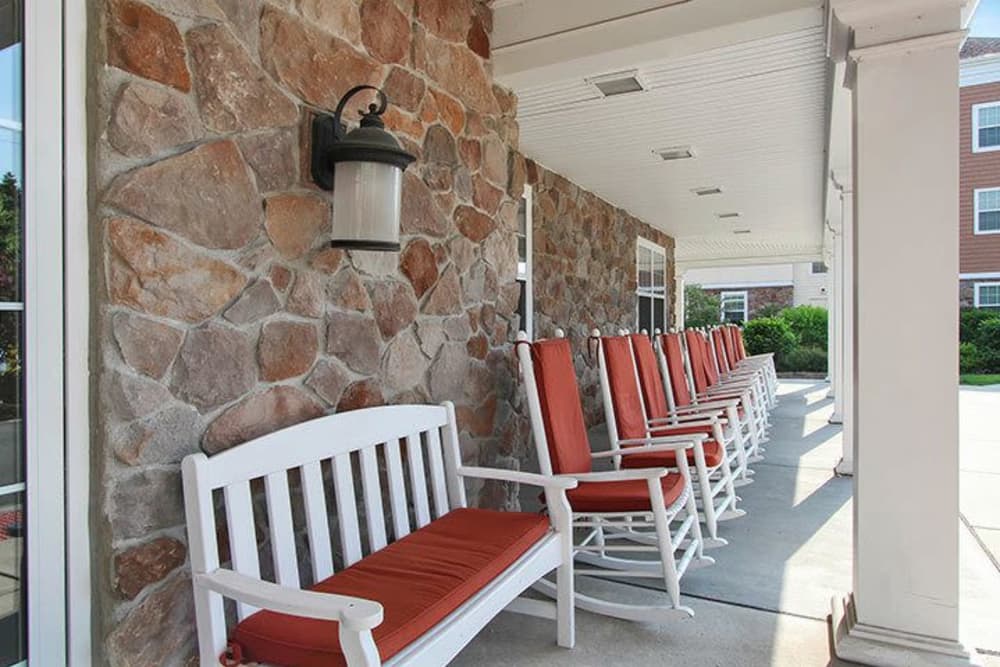 /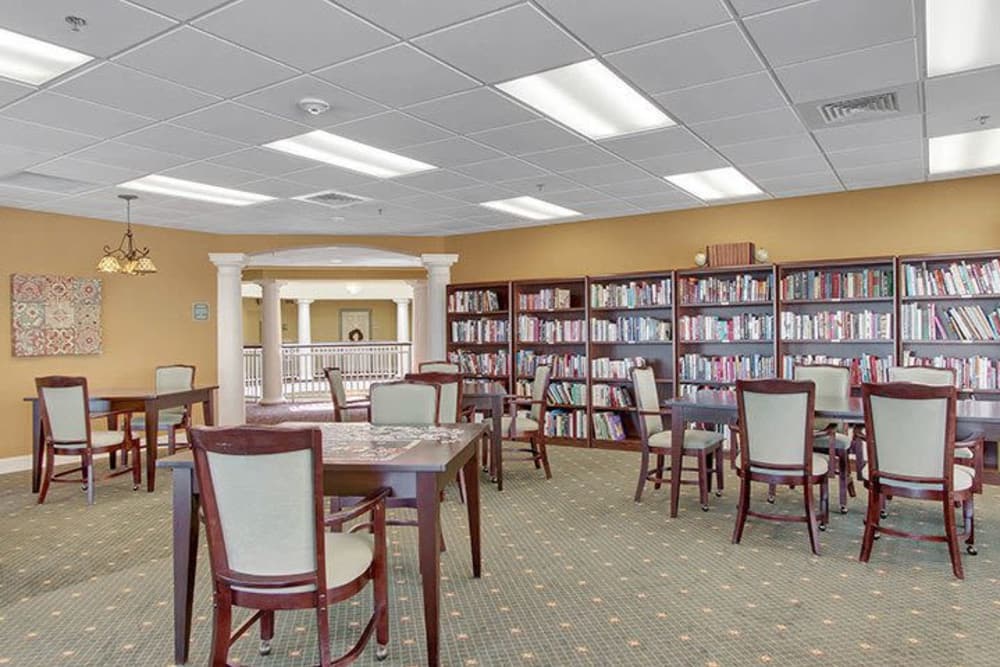 /
/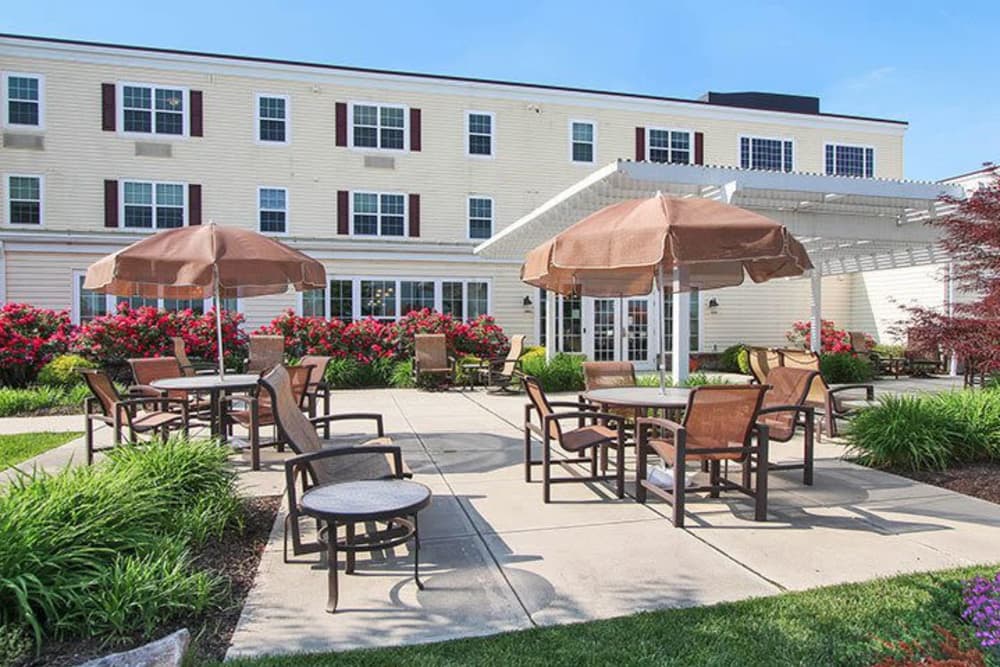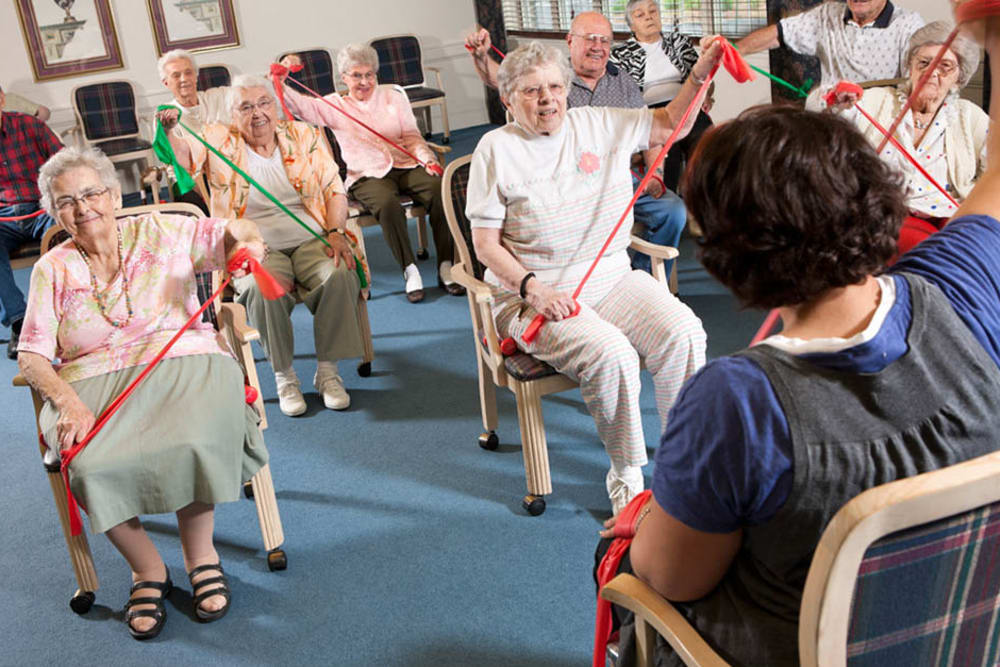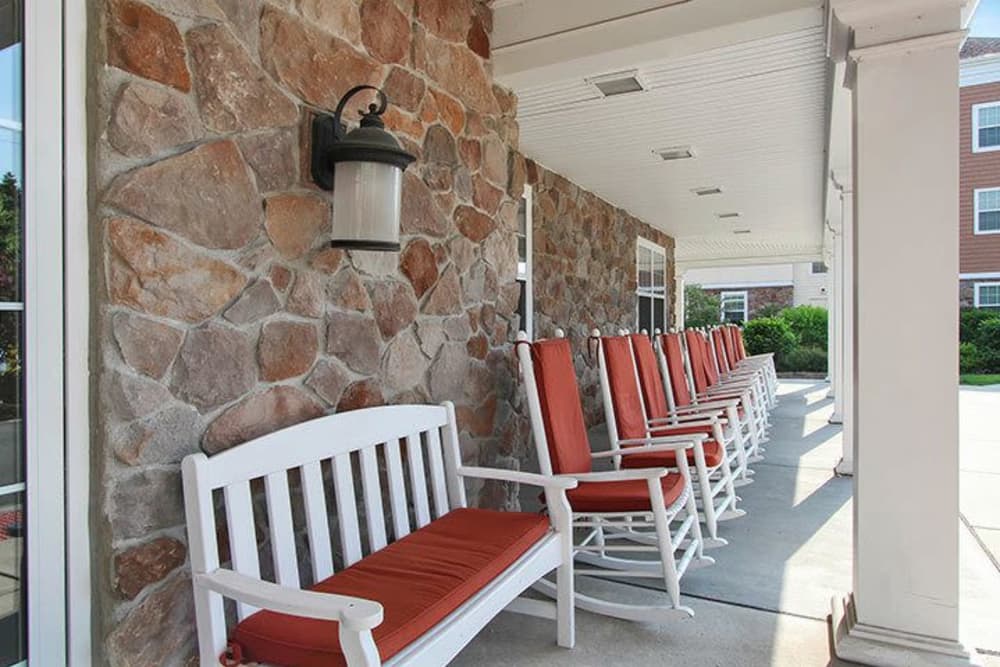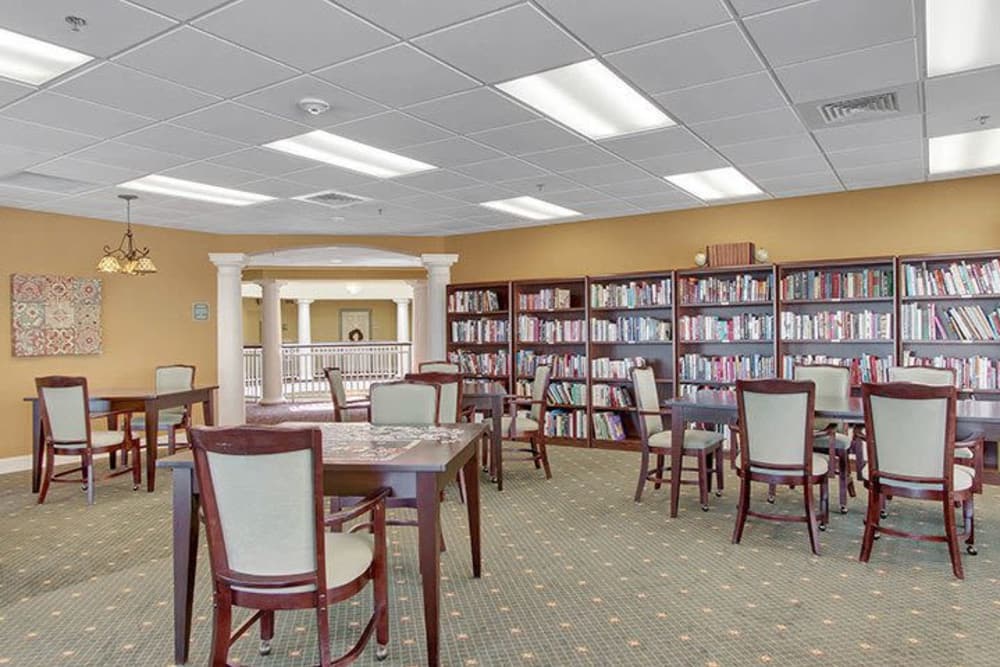 It's a difference you can feel